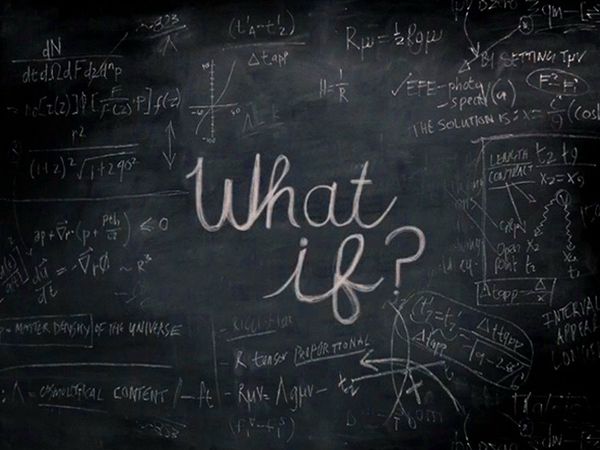 I've been thinking about What If stuff all week. Praying, pondering, watching to see where God seems to be working and to step in and join Him.
I've also been thinking about you. Wondering what He is showing you. Who He is bringing across your path. How are you faring letting go of the fear/pride/worry/insert-emotion-holding-you-back-here.
I did take those treats down to the teachers' room at my kids' school, and they were greatly appreciated. I still am getting people coming up to thank me – a third or fourth time. I don't think that's because the zucchini bread was so good. I think it's because they work so dadgum hard, and it's truly a thankless job. I'm hoping to take something down to them every other week or so. My preference would be to do it anonymously, but at our school that's just not an option. But, it was super fun because my girls got involved, they got excited about it and couldn't wait to see how the teachers liked it. Please, Lord, let my kids grow up to be more What If active than me!
I've also been doing a lot of reflection on places in my life I might need to scale back, say no, or jump in with both feet. Who do I cross paths with everyday who would benefit from some no-strings-attached-Love. And God smacked me upside the head with one word: home. Not that I need to stay at home twenty-four-seven. But that I seem to be able/willing to expend so much energy thinking and praying how I can What If the world in love, and yet not be able to fix breakfast for my family with out grumping or sulking. So, along with loving those He whispers into my ear out and about in the big, bad world, I'm going be more intentional at recognizing the myriad of What If moments that I meet face to face every.single.day. at home, in my marriage, and my parenting. (in the interest of honesty, I feel I should tell you that as I finished typing that last sentence, I snapped at my daughter for not figuring out how to rinse soap out of her eyes. Lord, help me!!)
Finally, I read a blog this week that is the essence of What If. Erin over at The Humbled Homemaker shares a heart-wrenching story of her struggle with What If. It's beautiful, haunting and painful. You may want a tissue or two.
So, what about you? Where did God lead you this week? Did you act upon any What Ifs? Did someone What If you? Tell us about it in the comments. If you wrote a blog post about your experience, leave a link in the comments. I'm still contemplating using a Linky, but as the idea here is to facilitate conversation, I thought using the comment section would be more conducive to that.